Craig Hodge Coquitlam City Councillor
Craig Hodge was elected to Coquitlam city council in 2011.


A resident of Coquitlam for 54 years, Craig attended Hillcrest elementary school, Dr. Charles Best junior high school and Centennial secondary school.

He worked as a photojournalist for The Columbian daily newspaper in Coquitlam until it closed in 1984, and then helped to start The Tri-City News where he worked until his retirement in 2011.



SERVING YOU ON COUNCIL:
* Chair, Riverview Lands Advisory Committee
* Chair, Coquitlam Sports Advisory Committee
* Director, Metro Vancouver Regional Parks
Committee

* Vice-chair, Metro Vancouver Zero Zaste
Committee

* Past chair, Maillardville Commercial and
Cultural Revitalization Committee


Craig and his wife, Darla, live in northeast Coquitlam where they are raising their three teenage boys — the third generation of his family to call Coquitlam home.
SERVING OUR COMMUNITY:​​
​
* ​ Soccer and ball hockey coach
* Scout leader & Scout group commissioner
* Director, Pacific Parklands Foundation
​​​​​​​​​​​* Past president, Tri-Cities Chamber of
Commerce and served six years as a
director of the BC Chamber of Commerce

* Past director, Coquitlam Foundation
* Past president, Coquitlam Heritage Society
(Mackin House Museum)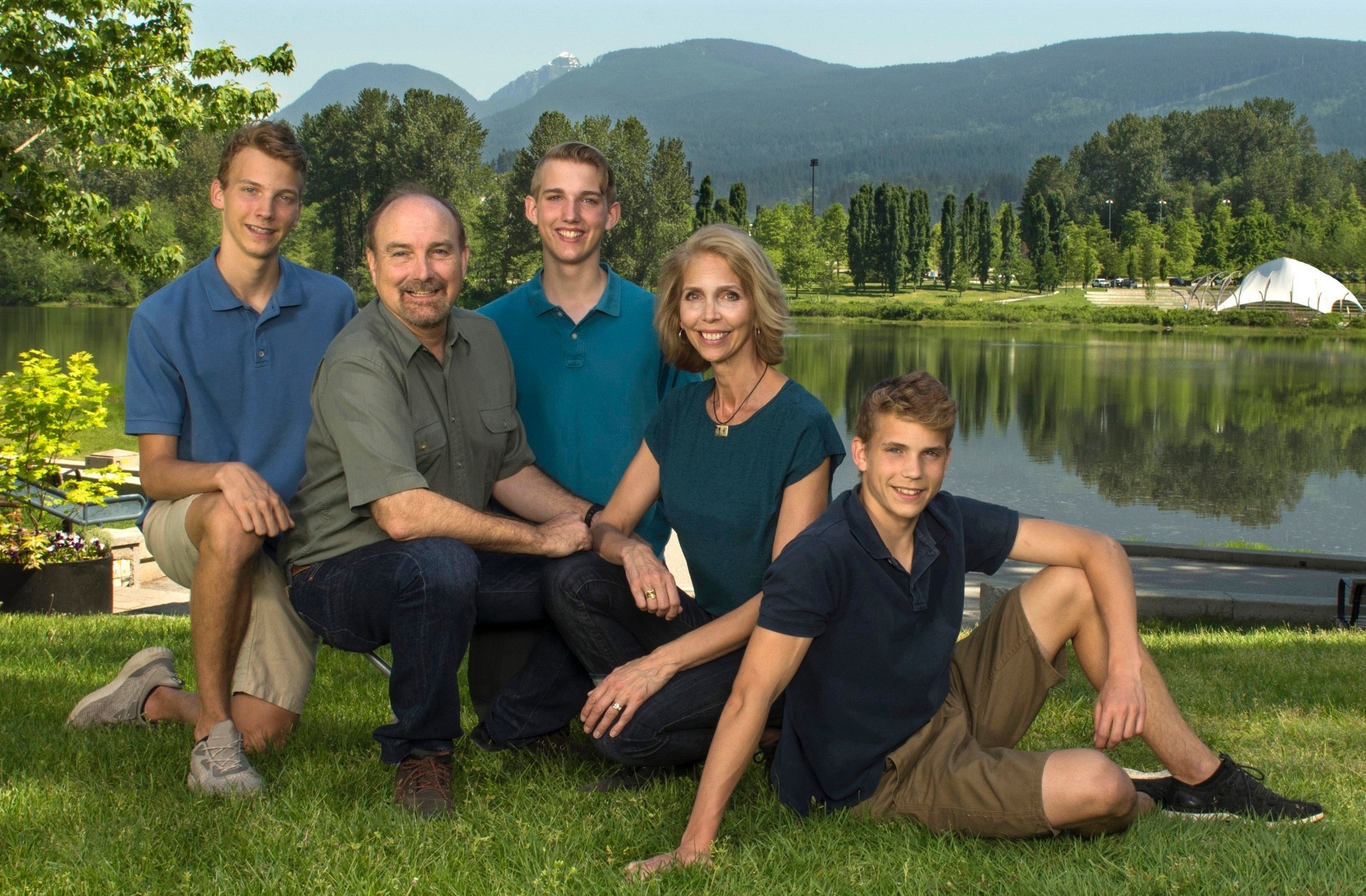 Authorized by Bill Healy, financial agent for Craig Hodge financialagentbill@gmail.com